Don't hate me because I'm beautiful, hate me because I just got emotional watching Grey's anatomy.
WAHAHAHAHAHA
Ahahahwahahahahahaha :P
Watch
This is actually the best thing ever.
Perfect
Buster: I want to go with mom.
Michael: You said that she shoots you down.
Buster: I was trying to fit in.
Michael: You were flying today, buddy.
Buster: Yes. I was flying... but a little too close to the sun.
Lucille: You let him go in the sun?!
Try Piercings
fakescience: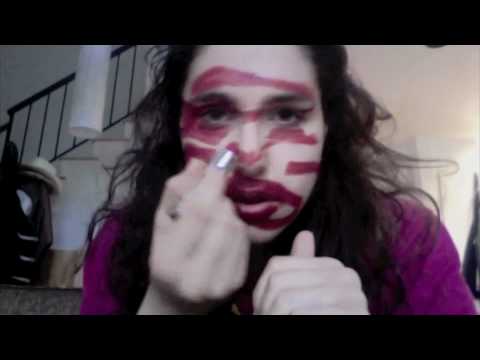 Megan Amram: Things To Do Before I Die →
meganamram: See Paris See anything (I'm blind) Swim WITHOUT dolphins for ONCE Milk one of God's lesser beasts (bat, eel, etc.) Climb a mountain (acceptable types of mountains: hard rock candy, Brokeback) Go back in time and go to Hitler and be like hey come on Tickle a bat ;) Finally ask out…
I'm good at things
Absolutely the best.
Story of a Life
I was born an undesirable. Let me rephrase; I was born with not only my original head but with another, terrible, and strangely maleable "second head" sprouting out of my throat. Although I was quite content with my fleshy friend, my parents, the doctor and all his nurses could barely restrain the prehensile and unusually acidic vomit that my image inspired. Since the mass, which I now...
The interwebs are both a blessing and a curse,... →
Important facts →
FUCK
I'm tired. And thankfully blood is still rushing through this poorly animated corpse. I feel like a million people just had their way with me and left me in the gutter to starve and then freeze. So, 100% healthy. Normal times.
BACK
So, I'm back in the states (thank God). I mean, Australia was really nice and warm and sunny, but I miss my home. Also, my grandmother is insane, which was sort of stressful. Well, now she knows that my sister and I are just heinous disappointments, which will make future visits easier, I suppose. 
"Kill everyone now! Condone first degree murder! Advocate cannibalism! Eat shit!..."
– Babs Johnson, Pink Flamingos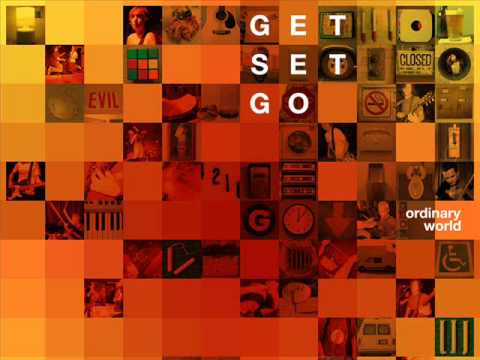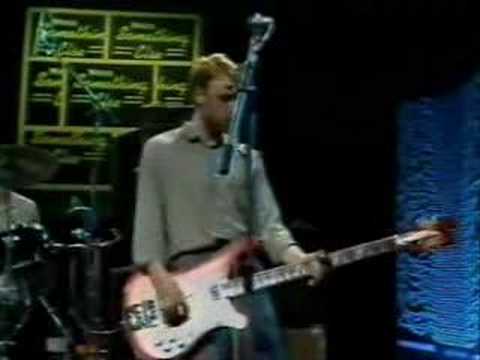 GIVE ME ATTENTION
I consider this blog a gift to all human kind. I mean, people would kill to know what goes on in my head. Too bad that information will kill you.